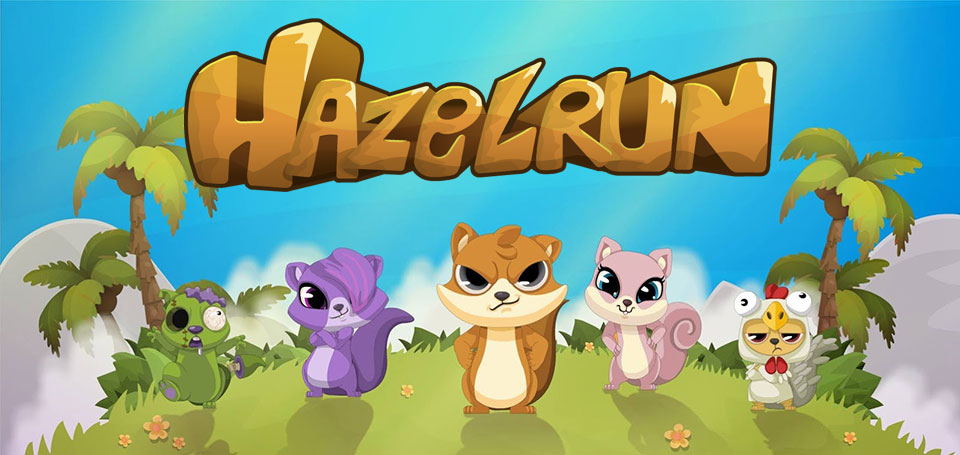 Hazelrun
A downloadable game for Windows and macOS
Hazelrun is a new multiplayer competitive runner. You play with 4 friends, as a squirrel, you have to run, avoid obstacles and your opponent's "gifts" by jumping and inverting gravity.
It's a fast-paced running game with very shorts runs, many items (like nuts, guided nuts, hammer, energy boost...), a scrolling wich increase in speed, and only one squirrel standing at the end.
Will you be that one?
---
Hazelrun is currently in development, if you require a copy (press and editors), please email us: benjamin@sushee.fr
Download
This game is currently unavailable